1.
We Are
Available by Phone
9 am to 9 pm EST
7 Days a Week
2. Our Showroom
Is Open From Monday to Friday
From 10 am to 4 pm EST
3.
We Are Also Available by Appointment on
Saturday & Sunday
14219 Walsingham Rd.
Largo, FL. 33774
Located in The Walsingham Plaza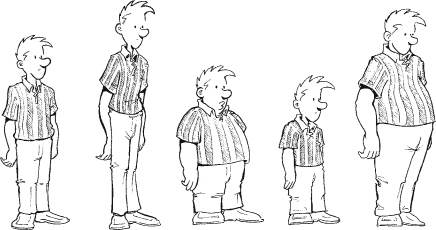 We have power reclining lift chairs for people of all shapes and sizes
Onsite wheelchair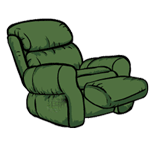 Notice: Tampa Lift Chair Showroom does not accept, work with or bill any insurance companies, including Medicare and Medicaid.
All sales are subject to Largo Lift Chair Showroom's Return Policy as published on our web site.